PHOTOGRAPHER . WIFE/MOM . CARB LOVER
I'm Savannah, photographer, light chaser & memory keeper
Welcome to my little corner of the world! I'm Savannah and I'm so excited you're here! After spending almost 6 years in Metallurgical Engineering (college + employment), I realized photography was my true calling. I clung to the pictures of my grandparents and my firstborn son and knew I could better serve from behind a lens. I opened my photography business in 2014 and grew it while working as an Engineer/Quality Assurance Manager for a few more years. I am so grateful now to be able to run my business full time from my home. From my very first wedding in 2015 to last weekend, I LOVE every bit of wedding days. I love when my couples text me that they're expecting their first baby and now need newborn pictures! I love when I get to watch your children grow up over the years. I can't imagine doing anything else with my life and I'm so grateful that you allow me to document the best parts of your life. 
I married my husband, Alex, on a humid day in 2011. We love to travel, but since having children, we tend to spend what little free time we have playing board games or on Netflix/Hulu. House of Dragon and The Handmaids Tale are our recent binge shows. Our children are Bryson (8) and Roxie (3) and they keep us on our toes!  Outside of photography and mama-ing, I love to sew, shop, eat chips + queso, and connect with friends. 
AN ALABAMA BASED PHOTOGRAPHY STUDIO
SAVANNAH MARTIN STUDIOS
Founded in 2014, Savannah Martin Studios focuses on capturing love and joy. 
"We take photos
as a return
ticket to a moment
otherwise gone." 
-Katie Thurmes
0
Number of times I will turn down guac
38.8k+
The number of photos on my iPhone
10+
Cups of coffee I drink each week
GET TO KNOW ME
Just a few of the things that are prominently featured in my life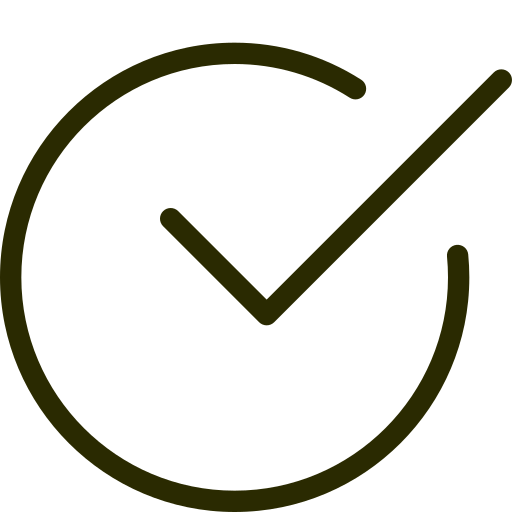 LOVE TO EAT:
Literally anything Mexican food, pizza, carbs, cheese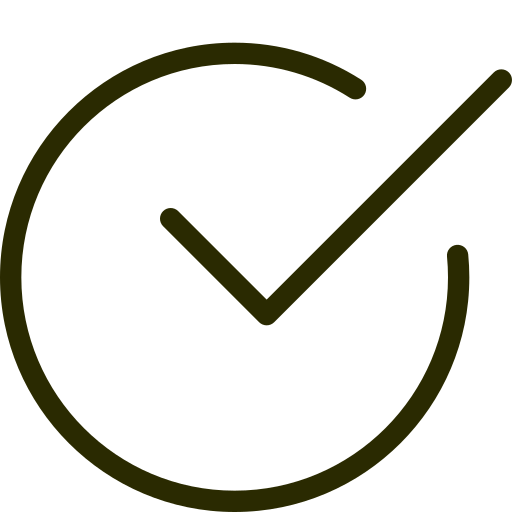 IF I WASN´T A PHOTOGRAPHER..
I'd be running my own online handmade boutique. My COVID hobby was making clothes for my daughter and I am constantly being asked to sew for others. I enjoy it, but it's not my passion!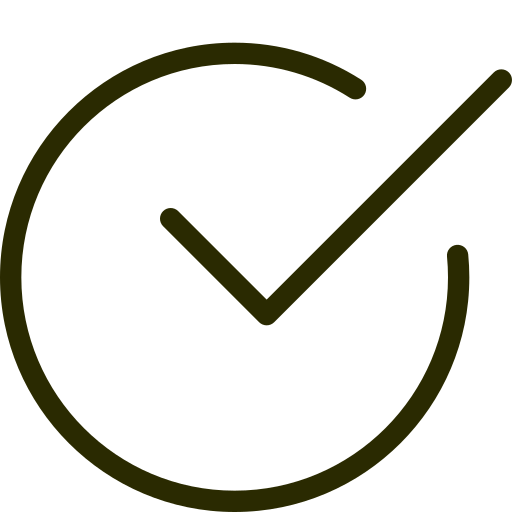 MY FAV MUSIC:
I have a perfectly curated Pandora station featuring The Killers, Fall Out Boy, Coldplay, Kings of Leon, My Chemical Romance, and more. But I refuse to recognize that these are not "current" hits.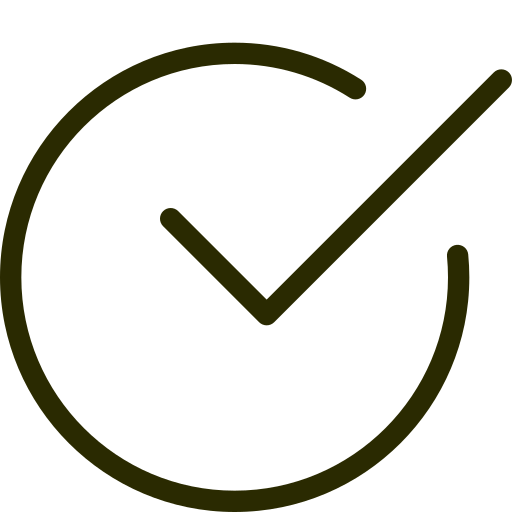 I´M MOST THANKFUL FOR:
My family! My husband and kids are absolutely everything to me. But my family doesn't stop there. I am surrounded by the most incredible support system and hype team. 
Savannah is amazing. The photos were so beautiful! She took photos of the wedding party, getting ready shots, candid shots during the reception, and they all look amazing. She did some editing and retouching to make sure every shot was perfect. We couldn't be happier with our choice in photographer. On top of the photo quality, she is a true professional. She worked with us and our coordinator to make a timeline for our wedding day and it was spot on. She made sure we had every accessory we needed for each photoshoot. One of the boutonnieres fell apart, and she managed to stick the petals back on the flower. She radiated positivity the entire day and made our wedding day easy and so special and memorable.
Savannah took our wedding pictures and even showed up early and stayed later than planned! She made us feel comfortable all day! She went above and beyond her job description and our day truly would not of been the same without her. She communicated with all of our vendors and made our big day so much easier!
I cannot say enough good things about Savannah! She was so easy to work with, accommodating, and her photography is beautiful! I couldn't be more happier with our wedding pictures! She did an amazing job!
WEDDINGS. BABIES. FAMILIES
Ready for more pretty?
LET´S CHAT
LOVING WHAT YOU´VE SEEN ? LET´S WORK TOGETHER
My calendar fills up fast! Send me a message now to save your date!!