WELCOME TO SAVANNAH MARTIN STUDIOS
I CAPTURE LOVE, MOMENTS FOREVER, AND STORIES THAT LAST
from beautiful Springville, Alabama

The Journal
A collection of my latest thoughts and session highlights… Come look!

Say Hello
Intersted in booking a session? Get in touch and let's chat!

Session Types
Explore the different types
of sessions I offer! 
BEHIND THE LENS
I'M SAVANNAH, and LOVE TO CAPTURE the BEAUTY of every moment.
I love exploring new ideas through photography. What inspires me most is everyday things. To me, inspiration comes in the smallest forms: shadows, movement, light, lines, and conversations. My work is a celebration of life, and I want to bring sunshine to your every day.
The value of photography is not found in the day it was captured or even in the weeks later. With each passing year, your photos grow in value and emotion. Connecting us to a moment we can no longer touch.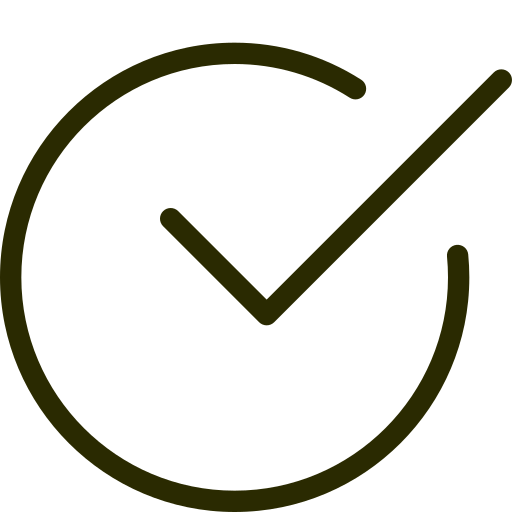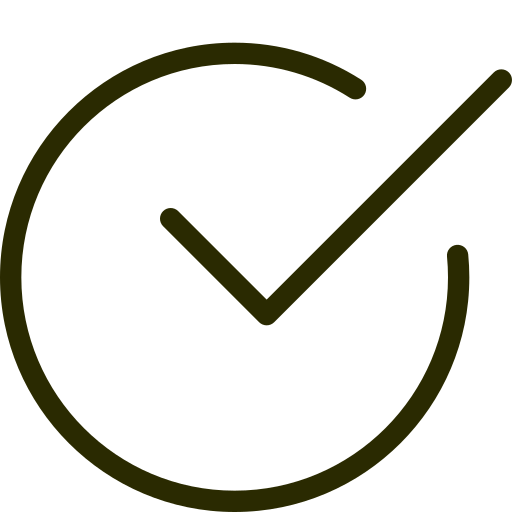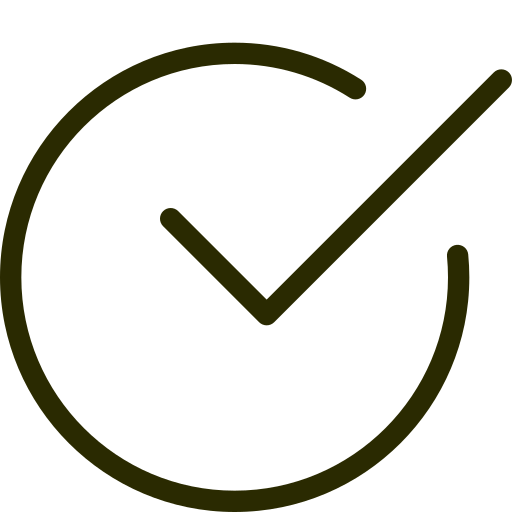 EXPLORE MY PORTFOLIO
My Favorite Pictures
This season of life is only going to last a second. By tomorrow, everything will be different. Last year already seems like a life time away. 
SAVANNAH WAS ABSOLUTELY AMAZING!! SHE MADE THE BEST DAY OF MY LIFE SO EASY AND EXCITING! MY JAW DROPPED WHEN I GOT MY WEDDING PICTURES BACK! NOT ONLY DID SAVANNAH MAKE ME LOOK BEAUTIFUL, SHE IS AS SWEET AS CAN BE, AND MADE ME FEEL BEAUTIFUL ALL DAY LONG! SHE IS VERY ORGANIZED AND KEPT US AHEAD OF SCHEDULE THE WHOLE DAY! SHE IS SUCH A JOY AND GEM TO WORK WITH; I WOULD RECOMMEND HER TO ANYONE! THANK YOU SAVANNAH FOR EVERYTHING!!
SAVANNAH IS SO EASY TO WORK WITH AND MAKES YOU FEEL AT EASE AND NATURAL IN FRONT OF THE CAMERA. SHE MANAGED TO CAPTURE REAL AND TRUE EMOTIONS AND NOT JUST THE BEAUTIFULLY STAGED ONES. THERE WERE SEVERAL POSES THAT I KNEW I WANTED AND SHE MADE THEM EVEN BETTER THAN I COULD HAVE EVER IMAGINED. WITH AN INTIMATE WEDDING MY PHOTOGRAPHY WAS MY NUMBER ONE INVESTMENT AND PRIORITY SO THAT I COULD HAVE BEAUTIFUL PHOTOS TO SHOW NOT ONLY MY CHILDREN, BUT ALSO MY GRANDCHILDREN ONE DAY.
ON THE BLOG
THE LATEST POST
I was so excited when this guy's mama messaged me about taking his 3 month pictures. First, I'm a firm believer that not enough people take the time to have milestone pictures done. Speaking from experience, you can NEVER have enough pictures of your children. And...
read more
SIGN UP FOR NEWS + FREEBIES
Want to be the FIRST to know when new sessions open? 
Savannah Martin Studios
FOR PEOPLE THAT LOVE
Classic Images
My galleries are held to a special standard. I want each photo to be just as beautiful in 50 years as they are today. Classic, clean, true-to-life images not only show our best selves but will never go out of style.
Emotions
Your gallery should not just capture how the day looked, but how it felt. My real obsessions are the images that pull at your heartstrings- that really capture all the love, happiness, and joy that make up each part of your day. 
Real Moments
I will follow you around throughout your entire day to capture every moment that makes your wedding magical. Even the moments during portrait sessions. Most of the time, it is the in-between moments that become priceless memories.